Internet of Things Verticals
There are several market verticals that are considered as part of the Internet of Things (IoT) ecosystem, and Sensor IT has selected a range that we consider the most valued proposition for the development of prototypes and production system, which are included here.
If you believe any of these technological spaces could be of interest for your company, please contact us on info@sensorit.co.uk. Chances are we have already developed a prototype applicable to your business or we can do so working closely with you.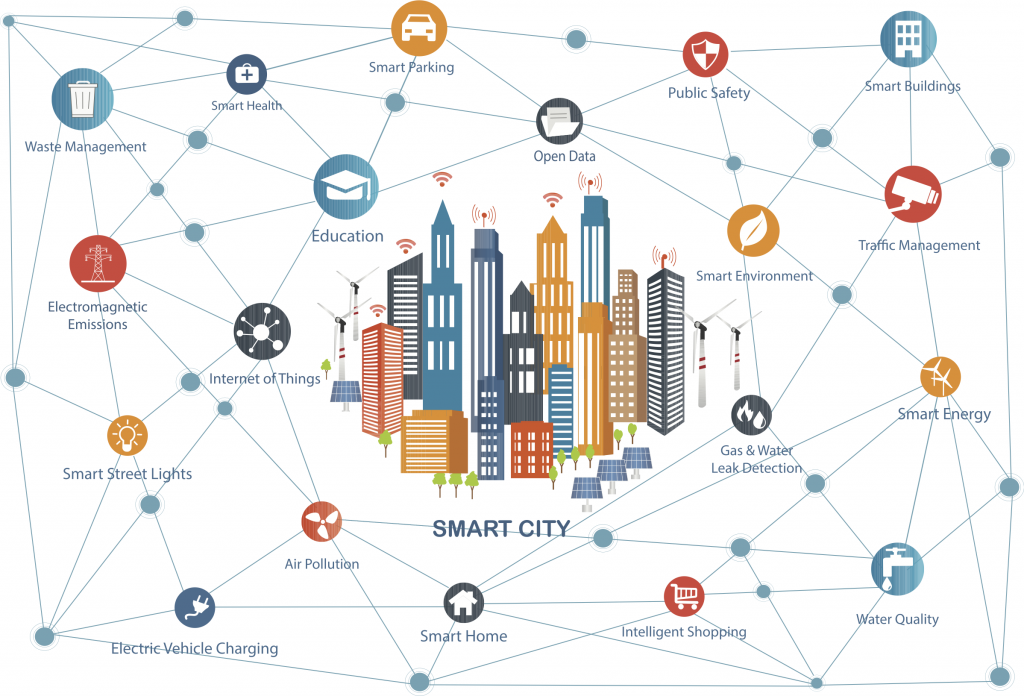 Smart Cities
For us, a smart city as "one that makes optimal use of all the interconnected information available today to better understand and control its operations. Communities can improve energy distribution, streamline trash collection, decrease traffic congestion, and improve air quality with help from the IoT.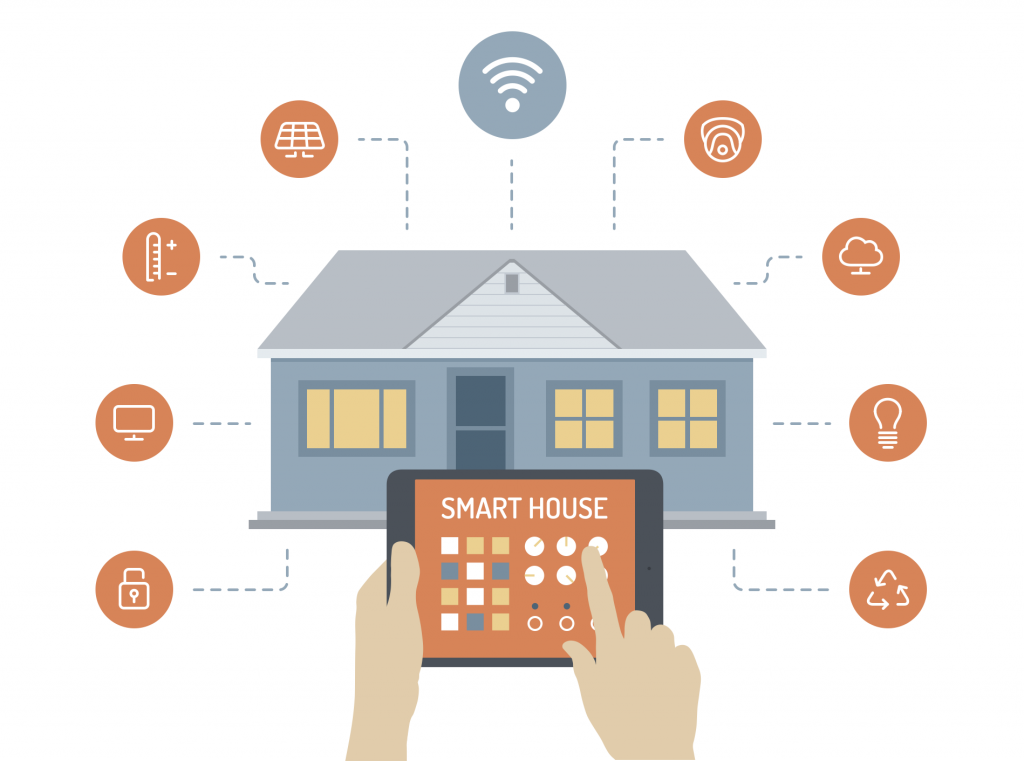 Smart Homes
A Smart House is a home that has highly advanced, automated systems to control and monitor functions such as lighting, temperature control, multi-media, security, window and door operations, air quality, or any other task of necessity or comfort performed by a home's resident.​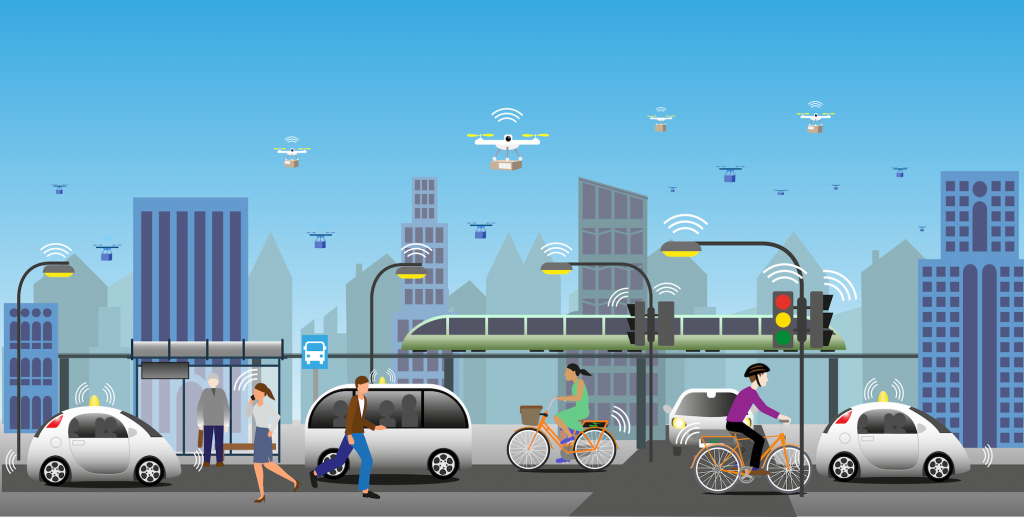 Smart Mobility
Smart mobility is a general term for new technologies that are transforming city and outside cities travel. These include new forms of transport like route optimisation software, autonomous vehicles, systems that facilitate easier ordering and sharing of transport, physical infrastructure like the Internet of Things (IoT) sensors and smart traffic signals, and big data systems that help analyse and optimise mobility flows.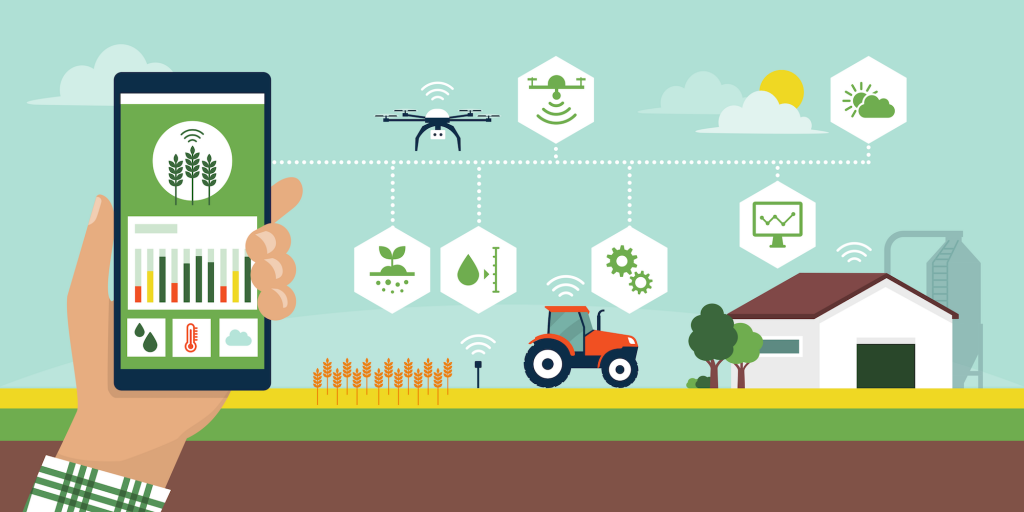 Smart Agriculture
Smart Agriculture refers to managing farms, crops and related activities using technologies like IoT, robotics, drones and AI to increase the quantity and quality of products while optimising the human labor required by production.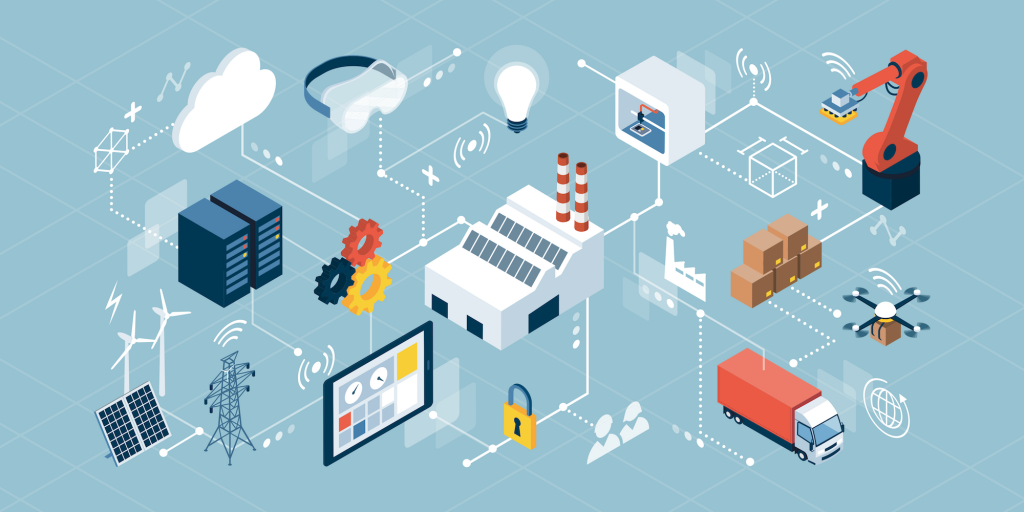 Smart Industry
Smart Industry, or Industry 4.0, as it is also known, refers to the fourth industrial revolution, although it is concerned with areas that are not usually classified as industry applications in their own right, such as smart cities. Generally-speaking, Smart Industry describes the growing trend towards automation and data exchange in technology and processes within the manufacturing industry, including the Internet of Things (IoT)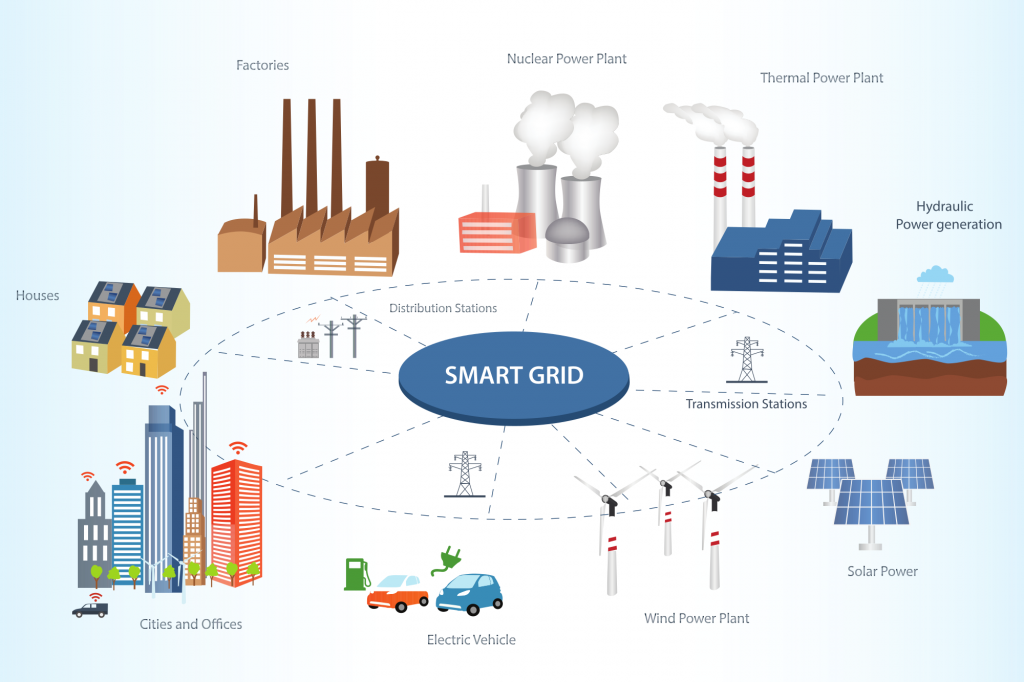 Smart Energy
Also known as smart grid, these systems are based on digital technology that is used to supply electricity to consumers via two-way digital communication, including full proactive monitoring, analysis, control and communication within the supply chain to help improve efficiency, reduce energy consumption and cost, and maximize the transparency and reliability of the energy supply chain.