This section provides an overview of how we at Sensor IT develop prototypes both for internal case studies and for our clients, from the technologies we use, to the markets we target.
---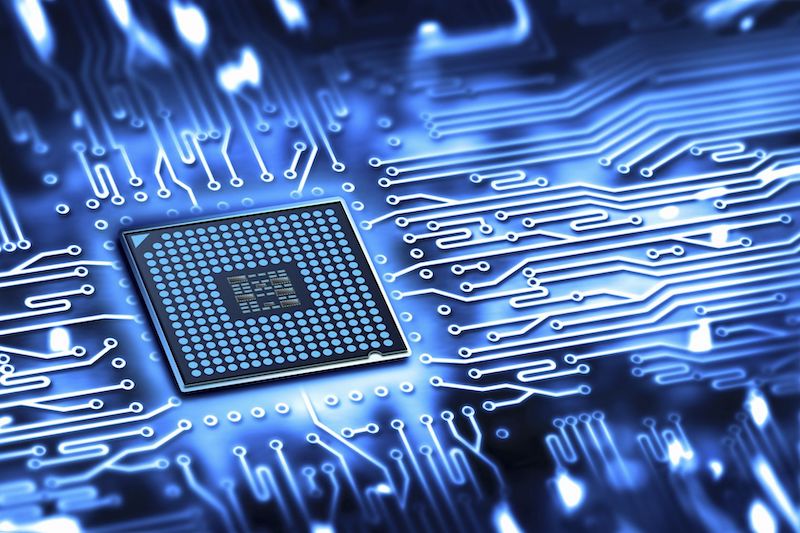 Hardware
Sensor IT is completely agnostic when it comes to choosing a hardware platform for their prototypes. Typically, low-consumption microcontrollers are chosen, which in turn allows using batteries to power the devices, or, alternatively, the use of solar panels. Examples include Atmel microcontrollers (ATmega328, Atmega644, …), ARM-based SBC, etc
Software
Sensor IT can deploy their own backend software or integrate with that of their clients. Typically, web-based applications are use as the presentation layer, using standard protocols for communication from field gateways, such as RESTful, although others can be implemented on demand.
Communication
End Points, or as they are referred to by Sensor IT, Agents, communicate with the central gateway wirelessly. Sensor IT is, again, completely agnostic as to the technology being used for this task, which may include Sensor IT's in-house protocol – based on the use of Lora?, LoRaWAN?, WiFi, Bluetooth, or any other that our client may favour.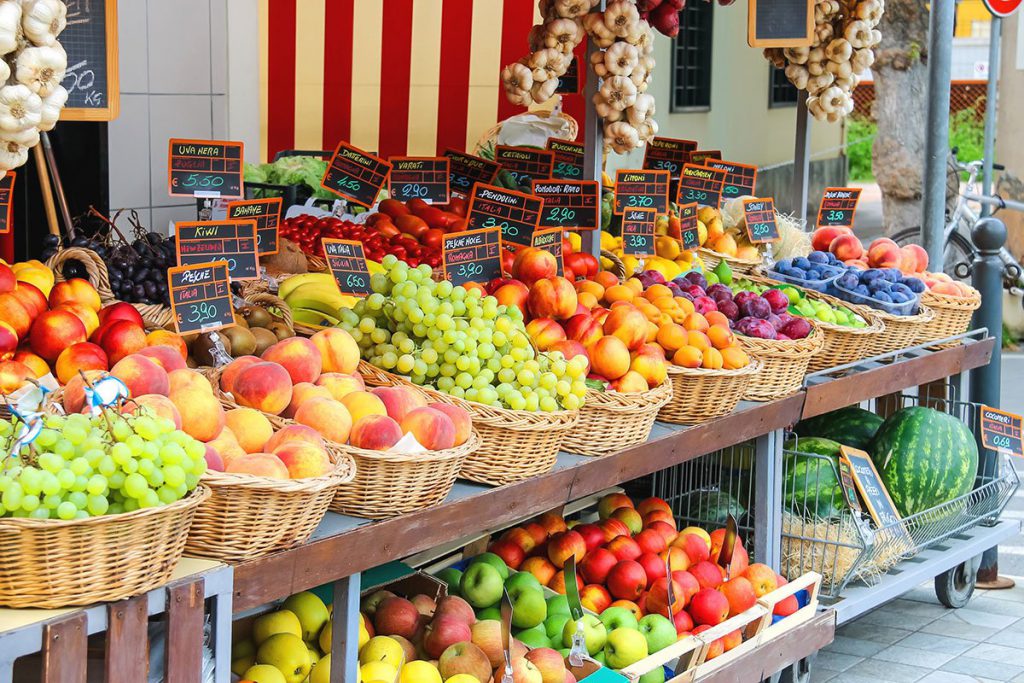 Markets
Sensor IT's expertise covers a wide range of vertical markets and applications, which include Smart Cities, Smart Motorways/Transportation, Smart Agriculture, V2X Cooperative ITS, Air Quality, Security and Smart Buildings.
---